WHAT CAN YOU DO?
Hey guys, I need your help! I lost many of my friends across the city, the countryside, in forests, rivers, lakes, …. You must have seen them already. At many places you can find my friends. My big friends, my small ones, … sometimes in group and sometimes alone. They do not belong there. I want to bring all my friends together where they belong, with me in a trash bin, a dump or even better a recycling centre. But to find and locate my friends I need helping hands!
Do you want to help me? It's really simple … and also fun!
Step 1: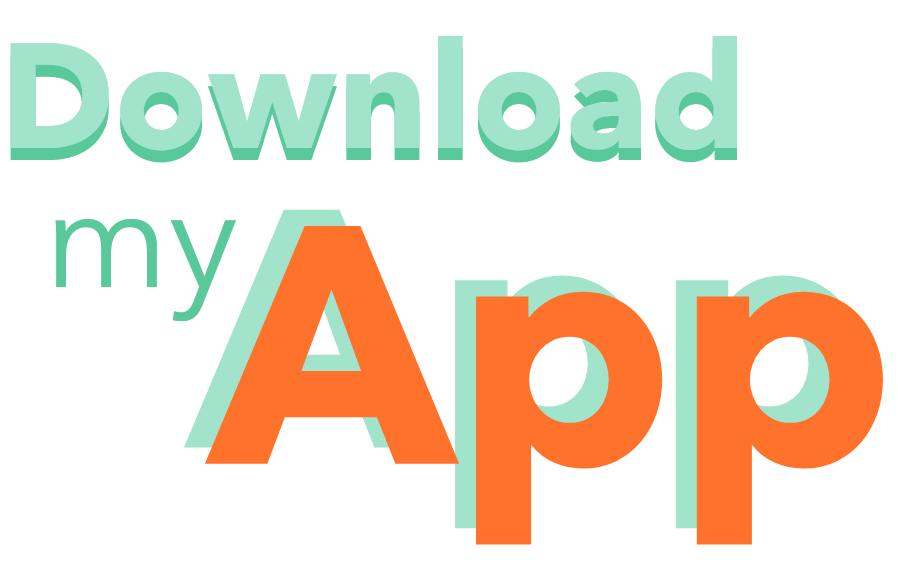 First step you need to take to is downloading my app. I named it 'Trashap'. So, take your smartphone, go to Google Play or the Apple Store and download and install the 'Trashap'.
Step 2:
Trashap installed? Super! Now create in one step your personal account.
Step 3:
Account created? Great!
Now you can start helping me in finding my friends. My friends are trash … yes, all kind of trash, scattered and left behind in streets, cities, countrysides, … You found a friend? Take a trashie of the friend you found with the Trashap.
Ah,a trashie is a picture of trash taken with the Trashap. A trashie includes the GPS location, so I will automatically know where you found my friend. The more trashies you take, the more friends I will be able to locate.
Step 4:
My friends do not belong on streets, in cities and countrysides. My friends belong with me in a trash bin! People should know that, people should be aware of this. Help me in spreading this message by sharing your trashies on social media.
Step 5:
As I am extremely thankful for your help, I will reward you with a special honour and ranking. The more trashies you take, the more honour you will get and the higher your ranking will be. Great isn't it?
When you take up to 4 trashies, you will be appointed 'Trash Squire'. Your first step in the Trashap ranking of honour.
When you take 5 up to 9 trashies, I will appoint you with the title of 'Trash knight'.
When you take 10 up to 14 trashies, you will become 'Trash Duke' or 'Trash Duchess'. A real honour.
When you take 15 up to 29 trashies, I will honour you with the title of 'Trash Prince' or 'Trash Princess'. With this title you will be admired and loved!
When you take more than 30 trashies, I will give you the highest title of 'Trash King' or Trash Queen'. The ultimate and highest honour and ranking you can achieve. Gratitude, honour, love, admiration and respect will be your share!